Art Direction for Le Freak Media
''What ever it is, the way you tell your story online can make all the difference.''
We are a collective of creatives. We publish your story and art through social media and magazines, join the le Freak family.
Creative Design
Creating a brand image for le Freak Media, intended to show a professional tone through the modern designs and visuals to appeal to the artists, public audience, and contemporary fine art audience.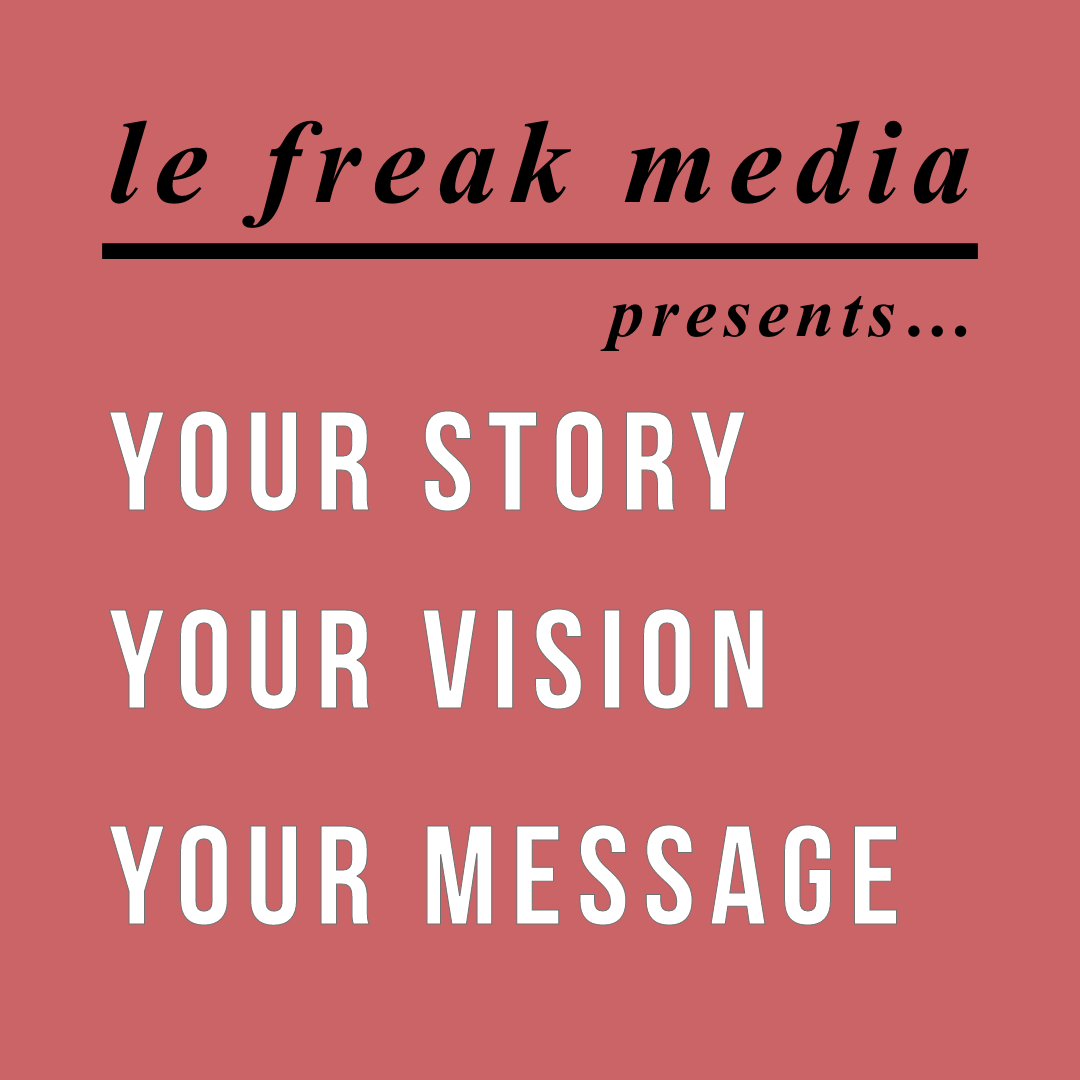 Art Direction, selecting artist work for daily showcase #lefreakmedia.
Creating a 9-grid feature of works from artist, who convey similar tones. I usually select works that makes the viewers reflect, that are moody, interesting, dynamic, and sometimes conceptual.
Art Direction & Design
With the weekly interviews visuals, the best work from the artist is selected as their profile cover, the image that speaks and represents 'the artist' the most. Sometimes a additional quote graphic from their interview with us. 
Branding & Design
Re-branding Le Freak Media logo, and assets to suit a more modern audience and deliver a clearer brand message.
Website Design
The website designed to be centered to a blogging format, easy for viewers to navigate our weekly interview blog posts, but also emphasizing a clear and strong brand message ''Le Freak can be your new home, the way you tell your story online can make a difference''; that we welcome artists to share their work, tell their story. The big button ''Submission'' is always on the accessible menu.