Instagram and Meta Ads 
Client: Grofully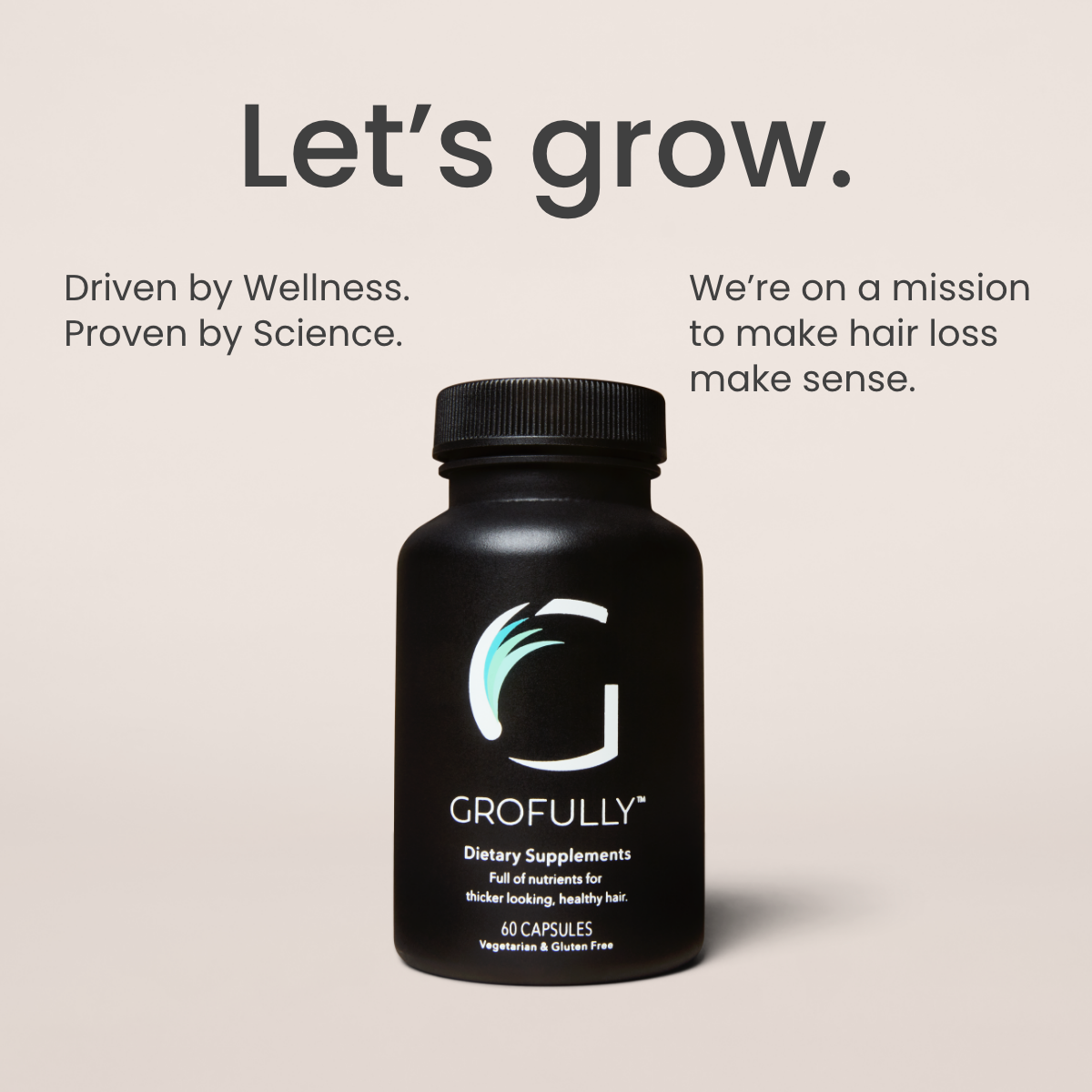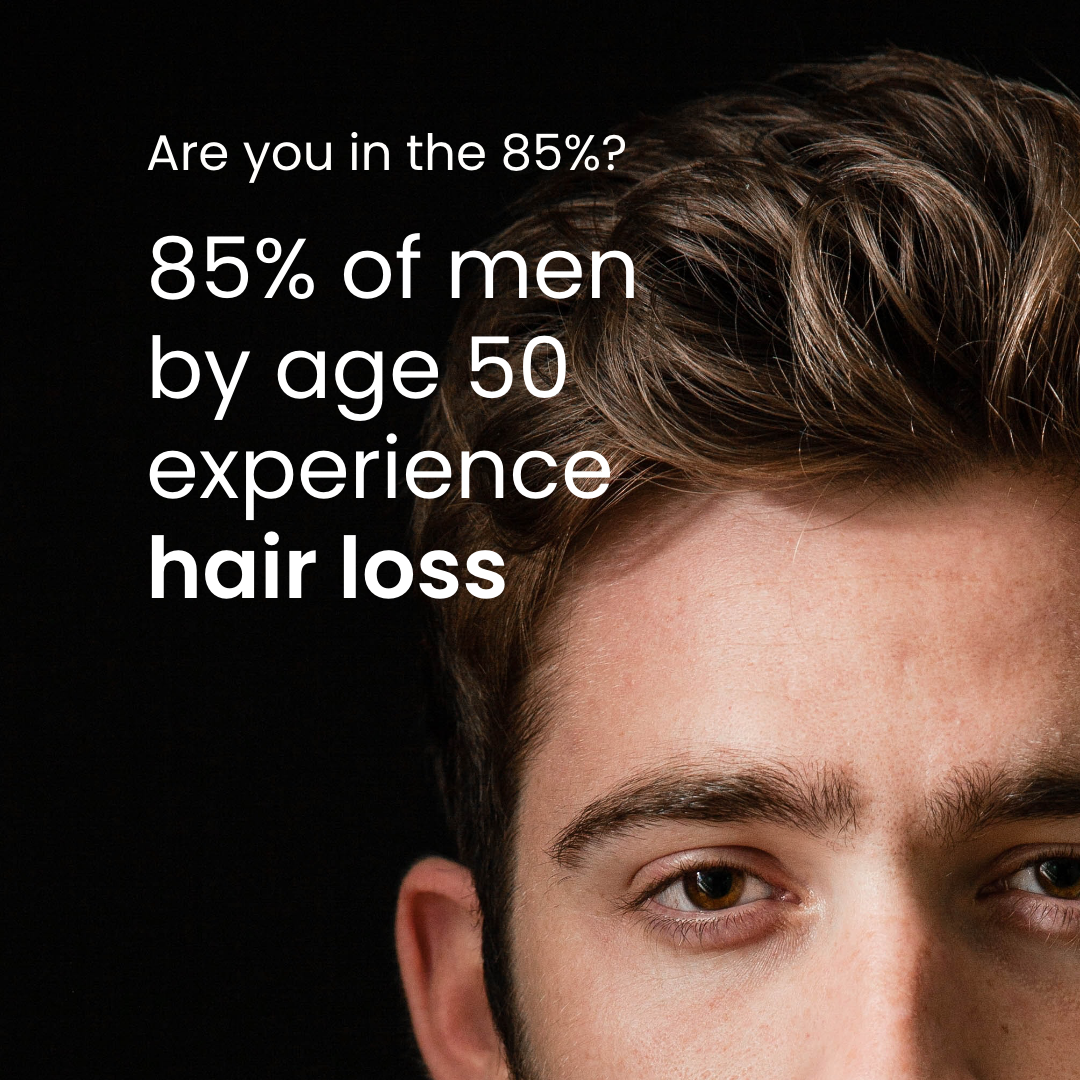 Engagement Ads targeting Teens to spread the message get help if you need, focus to help teens at risk and raise mental health awareness to the general public, friends and family.

Client: MHA Mental Health Association
LinkedIn Advertisements for Downloadables
Client: Women on the Way
Facebook & Instagram Ads
Client: ELP Landscaping
Spark Growth
Instagram 3-Grid design
LinkedIn Ads
Client: Web Age Solutions
Instagram and Facebook Ads
Client: iLook Glasses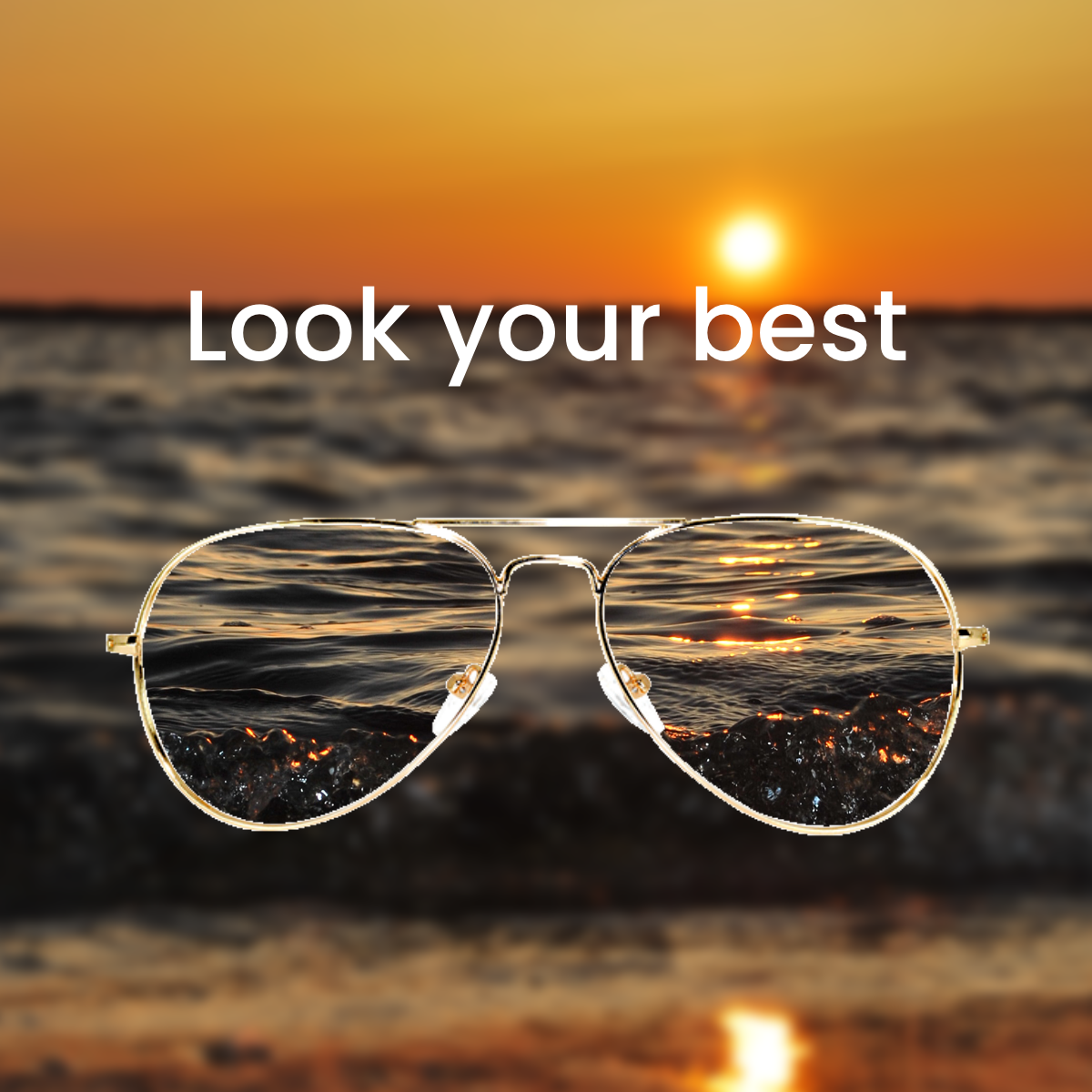 Art Direction & Design:
Advertisements for Luv-Tails, seasonal advertisements to drive sales and the urge to buy Luv-Tail products. Building product credibility and brand interest with appealing, cute dogs and modern designs.
Motion Design:
Video Motion Advertisements for Luv-Tails
Storyboard created in Adobe XD, motion animated in Adobe Premiere.
Art Direction & Design:
Ndidi Obi USA Advertisements. Focused on building brand credibility and appealing typography, outfits to showcase product - with a luxury vintage branded element. Introducing the brand to new viewers, that it began in New Jersey, USA, and selling the brand as an affordable luxury hand-made leather brand.
Motion Design:
Video Motion Advertisements for Ndidi Obi USA